About our President, Carrie A. Lewis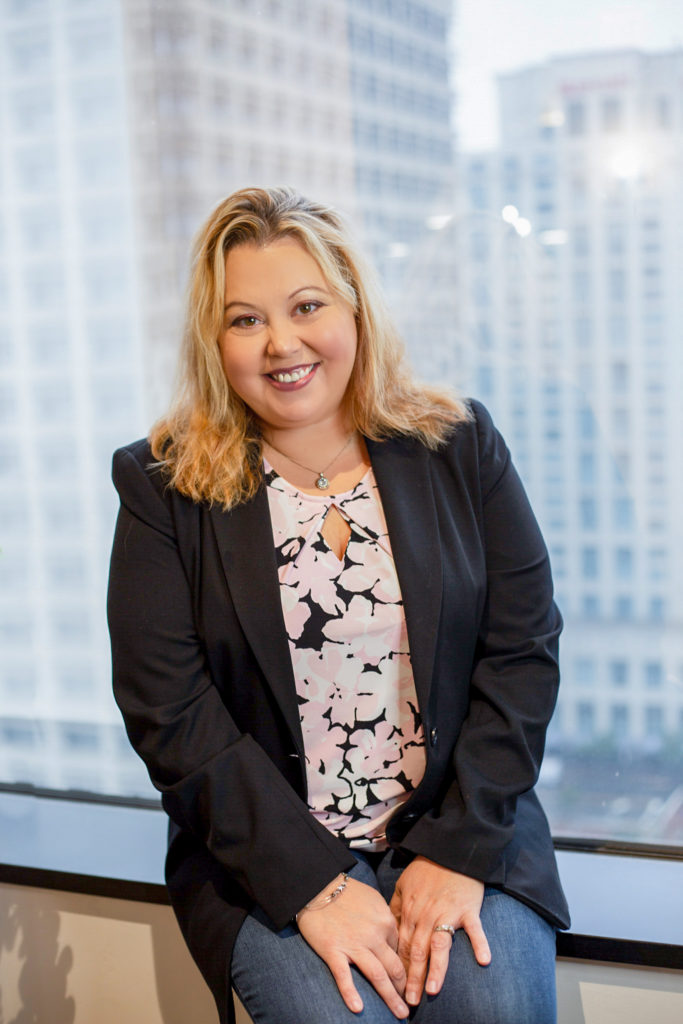 Carrie brings 25 years of insurance experience the Hampton Roads area. Previously with AAA of Tidewater for over 15 years, Carrie has developed relationships and has assisted thousands of clients across multiple states.
Carrie was born and raised in Norfolk, VA. She is the daughter of a retired USN MCPO and wife to a retired USN CPO – her blood runs Navy!
Our agency is passionate about helping our community and supporting local initiatives. We sponsor our local farmers markets – specifically Ghent Farmer's Market, King's Grant Farmers Market and the Virginia Beach Farmer's Market. Our Adopt a Teacher program has fulfilled the wish-list of many local educators across Hampton Roads and we look forward to seeing you in 2023 around our community and at local events.
The Lewis Agency is a proud member the Hampton Roads and Peninsula Chamber of Commerce, Biz Connect, Ghent Business Association, Ocean View Business Association and Retail Alliance. Carrie is the Diversity, Equity & Inclusion chairwoman for the Tidewater, Virginia chapter of NAIFA, and Marketing Chair for the Ocean View Business Association.
Our locally owned and operated insurance agency can assist you with all your personal, commercial and business insurance needs in Virginia, Maryland, North Carolina & South Carolina.
Give us a call at (757) 690-7418 and we will be happy to answer any questions you might have.
What Our Clients Say
Carrie saved me money on my NC car insurance. The quote came in quick, well below what I was paying elsewhere. Incredibly friendly and informed. I highly recommend Covered by Carrie!!
Amy C
Carrie is a very professional agent that has outlets to many different options of insurance. She can review your insurance needs and ensure that you have the best coverages for the best price. Definitely worth giving her a call to shop your home, auto, business, or any other insurance needs you might have!
Sarah Koolhof
Carrie is amazing! She goes above and beyond to get you the policy that is best for you along with the most competitive rates. She makes the entire process easy, comfortable, and she stays with you every step of the way. Carrie is very professional and friendly and I 100% recommend working with her.
Sarah Keene
Carrie is a fantastic insurance agent! Her experience and insurance knowledge makes understanding insurance easy! Great rates and service are a bonus!
Richard Martin
Carrie is a wonderful insurance agent. Knowledgeable and Caring. She knows insurance and what is best for each client
Marcia Harris
I received Carrie's information from as a referral from another agent. She was super pleasant to work with and was quick on response! She was able to help our commercial client and is taking extremely good care of them!
Lauren Heath